Are you ready to get on track with the latest update to the Weight Watchers Program? I sure am, and I know when I have a plan setup ahead of time, it makes everything much easier to manage. This printable Weight Watchers meal plan is sure to be a huge help in keeping you on track to reach your health goals this year. Review the recipes, then print out the plan and post it on your refrigerator to have as easy access for your next menu planning session!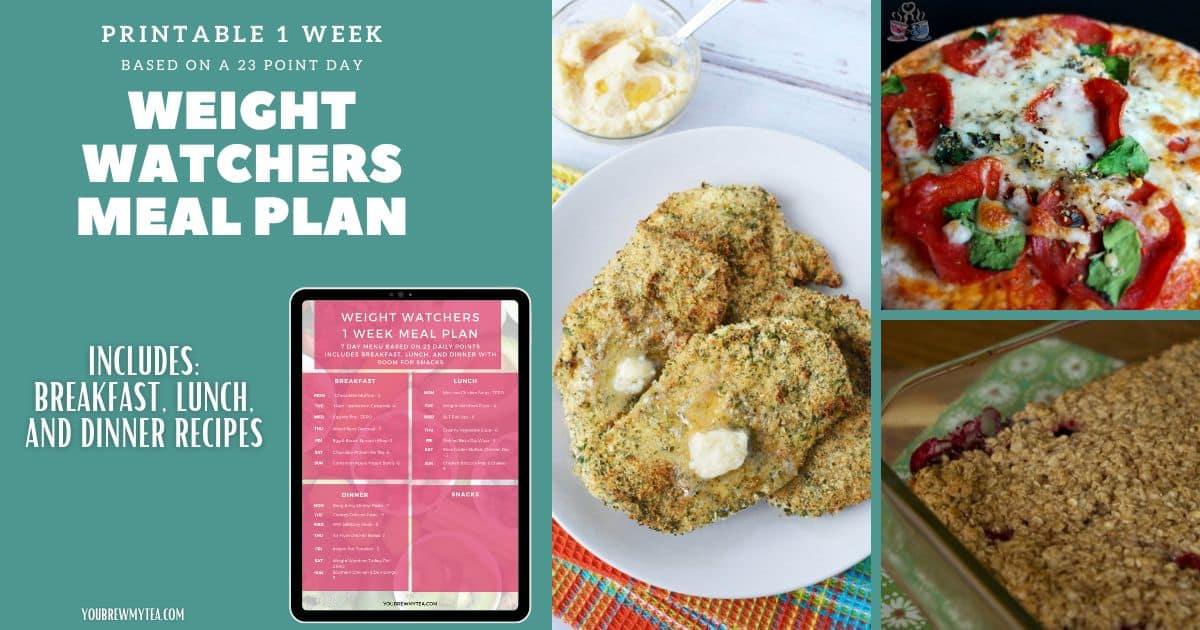 Weight Watchers Printable Meal Plan
If you haven't checked out the latest updates, make sure you hop over here and read over the November 2022 Weight Watchers plan changes first. This year, they have adjusted so we have a plan very similar to one of the more popular past plans. The result is that most people with average weight loss plans will get around 23 points per day plus weekly points. So, the meal plan below takes into account a balanced day of food at or under 23 points.
Note to Diabetics: The recipes may have a different point value if you are pre-diabetic or diabetic. This happens on some things due to fruits, corn, and air-popped popcorn no longer being zero points for those following the diabetic updates. Calculate and adjust the menu to fit your points as needed.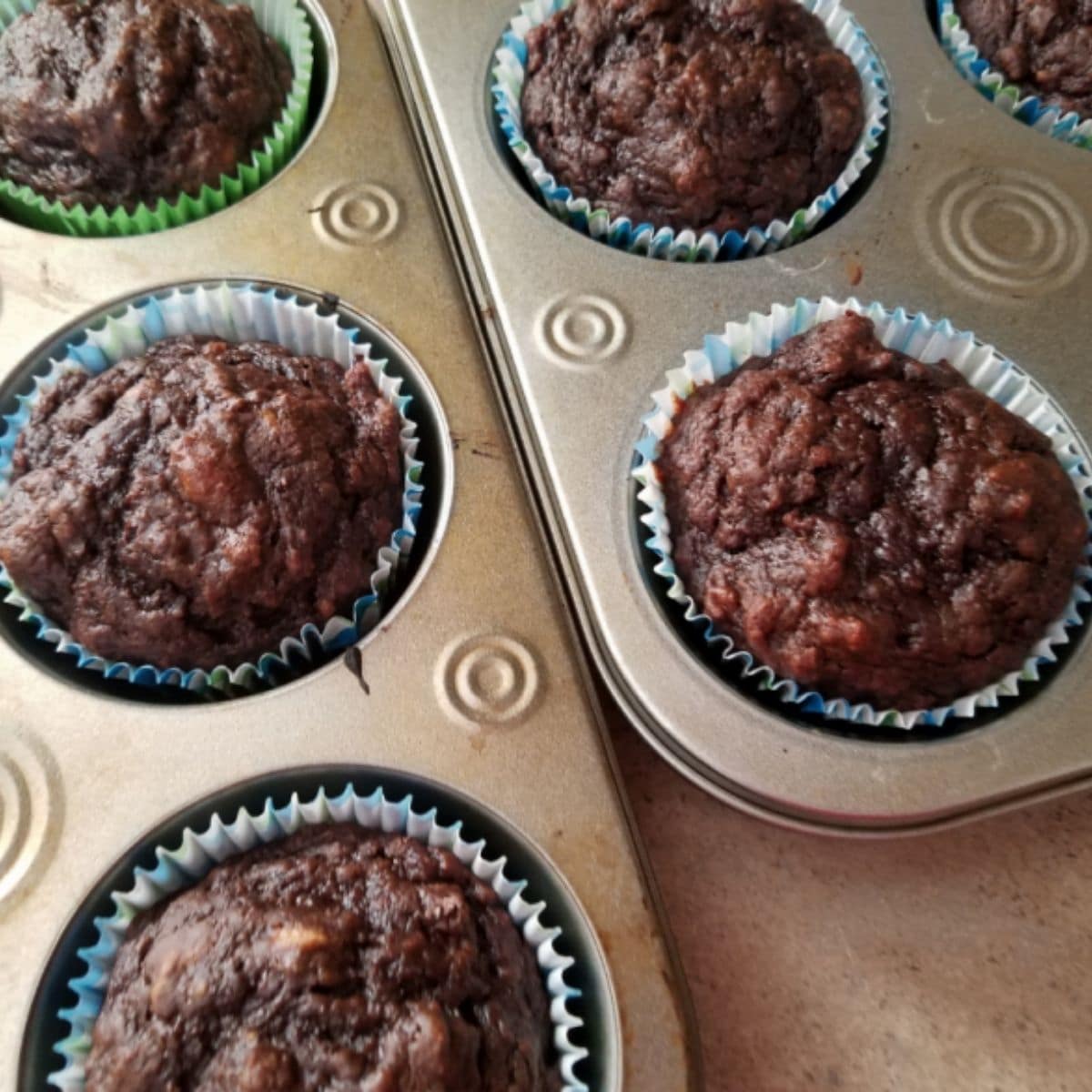 Breakfast
Breakfast is an important meal for me. I need the energy to focus on my work, so my breakfast is often a bit heavier than some. Below are 7 recipes that you can easily use to create a tasty breakfast. Mix and match these, or leave as shown to hit that specific 23-point-per-day mark that is most popular. Remember, fats and carbohydrates are not enemies in your food routine. Everything is about balance.
Day 1: Healthy Chocolate Muffins Recipe - (2 points per serving)
Day 2: Ham Hashbrown Casserole Bake - (4 points per serving)
Day 3: Zero Point Muffin Tin Eggs - (Zero Points)
Day 4: Mixed Berry Baked Oatmeal - (7 points per serving)
Day 5: Egg and Bacon Spinach Wrap - (3 points per serving)
Day 6: Chocolate Protein Powder Waffles - (6 points per serving)
Day 7: Cinnamon Apple Yogurt Bowls - (6 points per serving)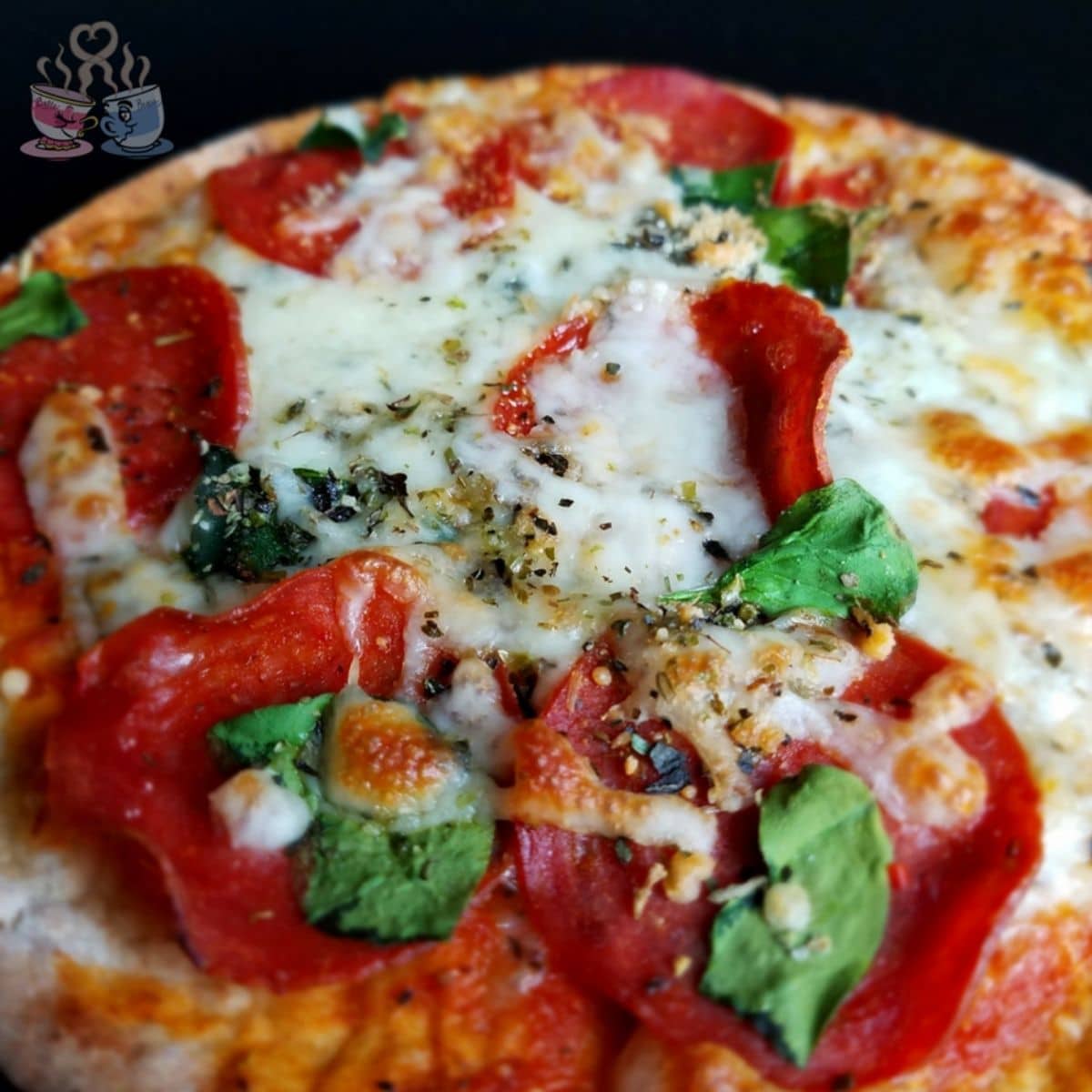 Lunch
Lunch can often be a frustration if you work outside the home. It's hard to always have time for a meal you heat up, so I am including a few options here that can be tossed into the lunchbox with no reheating required. On this list are soups, a wrap, a dip, and even macaroni and cheese.
Day 1: Weight Watchers Mexican Chicken Soup (Zero Points)
Day 2: Weight Watchers Pizza - (4 points per serving)
Day 3: BLT Roll Ups with Turkey and Avocado - (6 points per serving)
Day 4: Creamy Vegetable Soup - (6 points per serving)
Day 5: Refried Bean Dip with fat-free cheese and tortilla - (1-3 points per serving depending on tortilla & cheese used)
Day 6: Slow Cooker Buffalo Chicken Dip (3 points per serving when served with vegetables for dipping)
Day 7: Chicken Broccoli Mac & Cheese - (5 points per serving)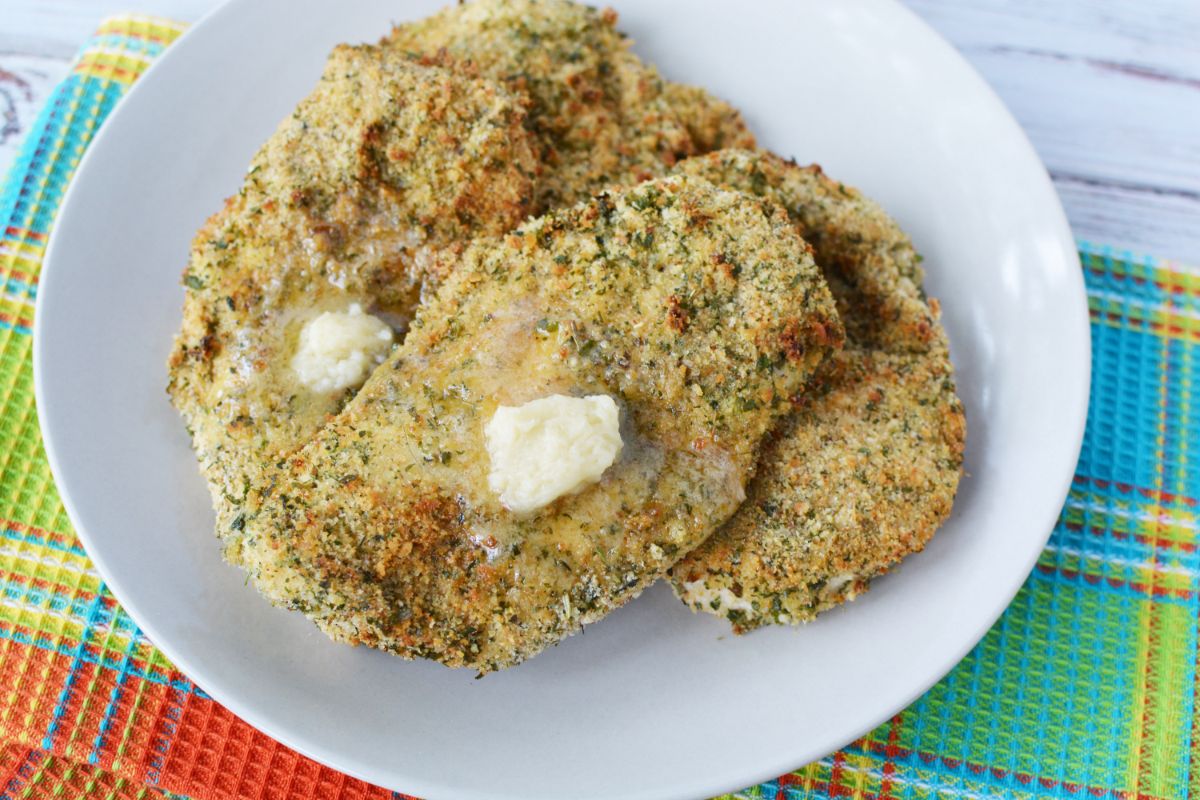 Dinner
This is the meal you most likely will need to fit your entire family's needs the best. So, below are some great ideas that are super easy to make, mostly kid-friendly, and definitely will be satisfying. Remember that at dinner time, if you find yourself with limited points left for the day, that is okay. Just load up on zero-point items like lean protein and vegetables. Don't get discouraged, you can always dip into weekly points if needed!
Day 1: Bang Bang Shrimp Pasta - (7 points per serving)
Day 2: Creamy Chicken Pasta with Basil and Tomatoes - (9 points per serving)
Day 3: Weight Watchers Salisbury Steak - (5 points per "steak")
Day 4: Honey Herbed Air Fryer Chicken Breasts - (2 points per serving) - serve over salad greens or with sides of vegetables to keep points low.
Day 5: Instant Pot Tortellini - (3 points per serving)
Day 6: Zero Point Turkey Chili Recipe - (Zero Points)
Day 7: Southern Chicken and Dumplings - (3 points per serving)
What Side Dishes are Best for a Healthy Meal Plan?
While most of these ideas are great alone or have simple side dish suggestions, you may find yourself a bit unsure of what to serve alongside them. If your go-to is a higher-point item, then check out some low-point alternatives instead.
For breakfast consider these sides:
fresh fruit with no sugar added
a side of non-fat plain Greek yogurt or plain yogurt
non-fat cottage cheese with fresh fruit and no-sugar-added
a hard-boiled egg
low-point bread toasted with sugar-free jam
For lunch consider these sides:
a side salad with a "skinny" dressing such as this Greek salad dressing
steamed or roasted vegetables such as asparagus, green beans, carrots, cauliflower, or broccoli
a small baked potato with fresh salsa (weigh the potato for the most accurate points)
zoodles or spiralized vegetables
fresh fruit or raw vegetables with a favorite low-point dip like this spinach dip or veggie dip
For dinner consider these sides:
steamed or roasted vegetables such as asparagus, green beans, carrots, cauliflower, or broccoli
low-point bread such as these 2-ingredient dough biscuits or this Weight Watchers cornbread if low-point bread is not available at your grocery store
a single serving of pasta or rice - when serving a zero-point chili, soup, or protein this is a great addition